Collection Two: Women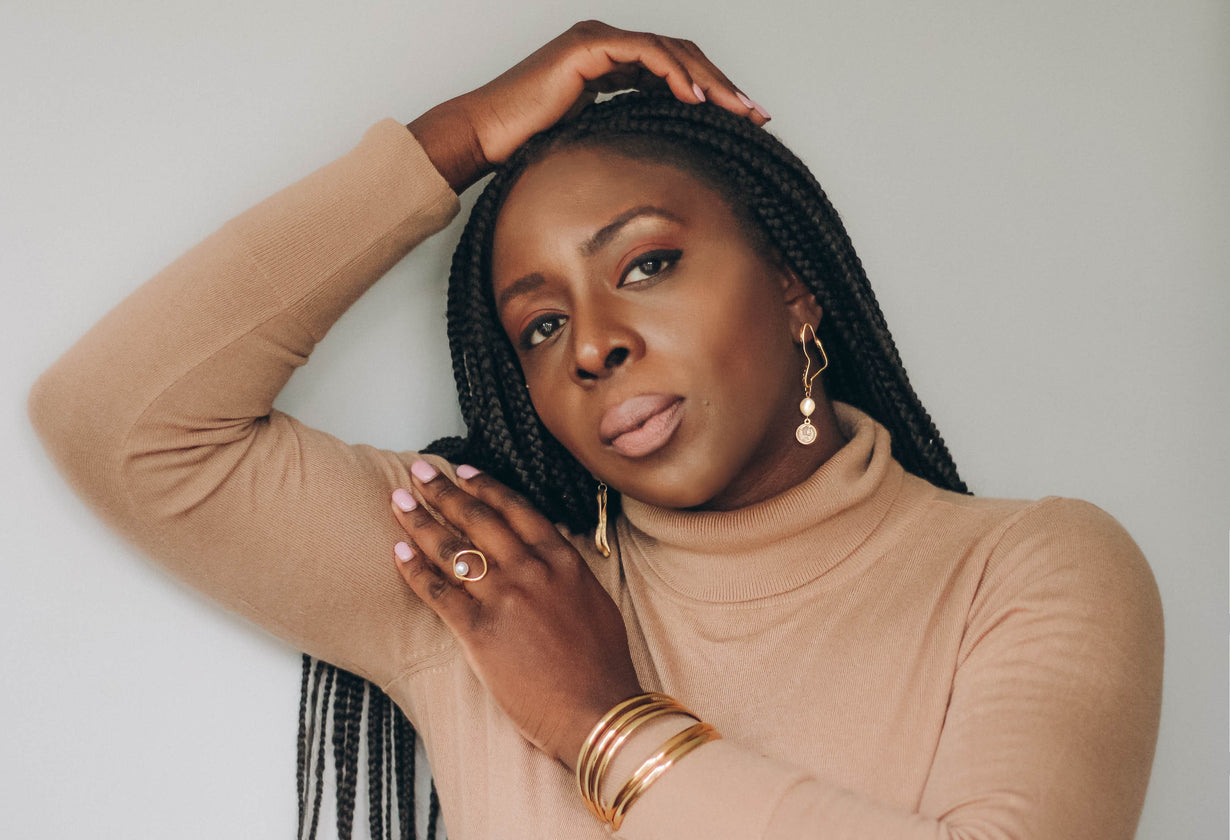 "There is nothing more rare, nor more beautiful, than a woman being unapologetically herself, comfortable in her perfect imperfection. To me that is the essence of beauty" - Dr Steve Maraboli
We come in all shapes, sizes, ages and countries each of us perfectly unique. We light up every room our heels walk us into. We are driven by our ambition, yet are still able to be present at home. We see the best in the people around and have the ability to help them reach their potential. 
Women are truly amazing and I'm not just saying that because I am a woman. I'm saying it for the strong women who withstood the pain of childbirth and still did it again. For the determined women who confidently command any audience and never take no for an answer. The passionate women who put 100% into everything they do. For the fierce women throughout history who changed societies mindsets forever; Rosa Parks, Harriet Tubman, Maya Angelou, Anna Wintour, Frida Khalo, Margret Thatcher, Wangari Maathai, Coco Chanel, Mother Teresa and Mary W Jackson. We are the most underestimated but our greatest ability is to prove the world wrong. Being a woman is being able to celebrate your strong attributes but still be able to tap into our emotions and allow them to work hand in hand.
A heroine is a woman "admired for her courage, outstanding achievements or noble qualities" and just like many of the heroines we read about in books, or see in movies we have our own capes. The kind of jewellery a woman wears has the ability to highlight her personality and celebrate her best features. Jewellery has always been a symbol of empowerment, prestige and class. Your jewellery speaks for you, it can speak boldness, confidence, desire, quirkiness, but can also bring out your softness, simplicity and a sense of refinement. The jewellery you wear compliments the woman you are on the inside, by giving you the confidence to let her surface for a while.
We often celebrate how powerful women are but we should also be celebrating their vulnerability. Women embrace it, it's built into us. We cry when we're hurt, but refuse to be broken, we work through the pain until we see some good, we are sure about who we love even if they're not, we're rough but delicate. For some of us it's easy to show our delicate side while the rest of us need a little time to show it. These are the things that make us good friends, sisters, daughters, mothers, bosses and partners. Our motivation comes from the heart and that's worth celebrating.