HIGH SUMMER 2021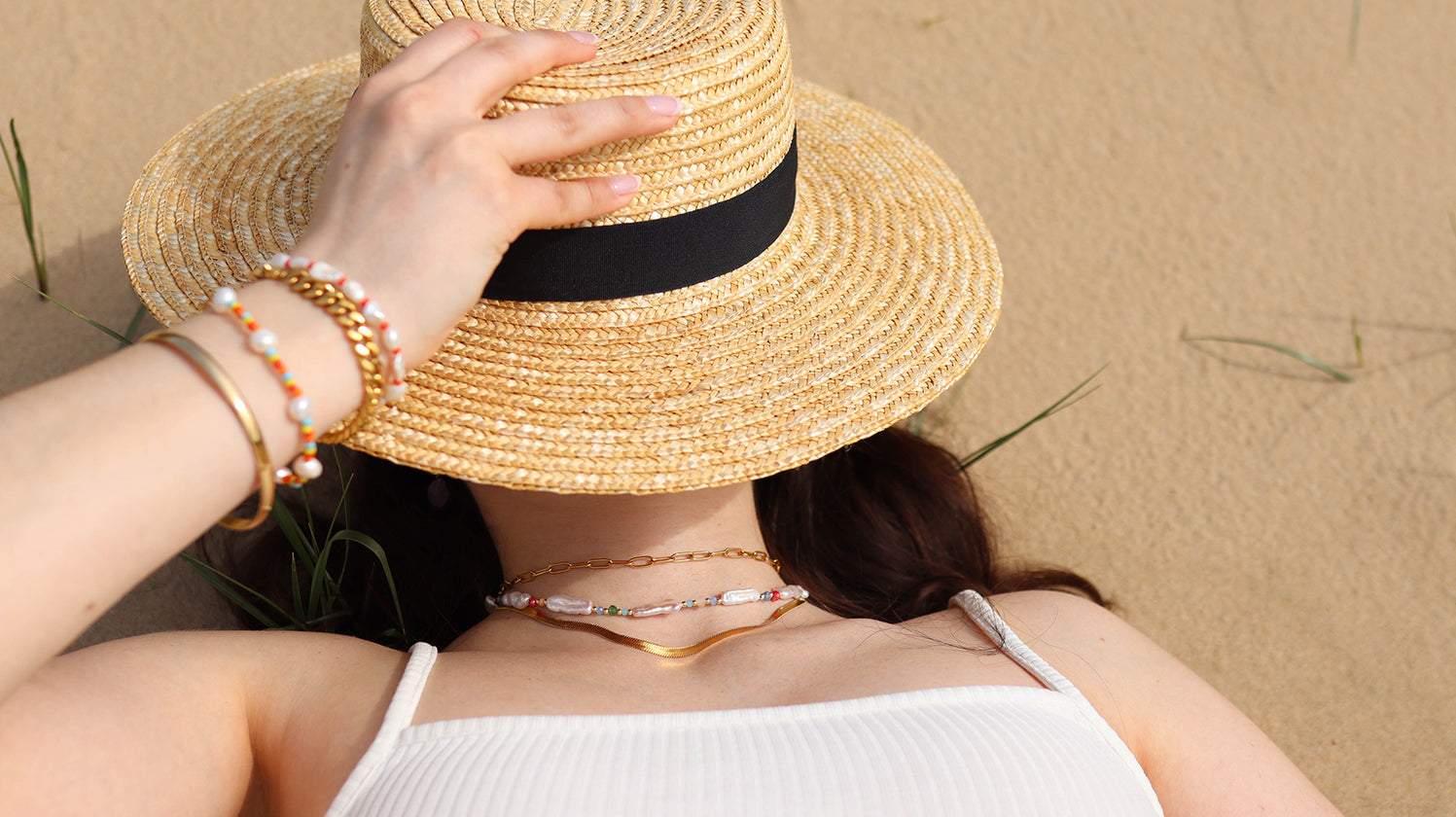 Pearls and beads are the epitome of summer jewellery. The marriage of both in a single piece of jewellery awakens the spirit of summer.
This summer, the vibe is Exotic Beaches. It's somewhere between real life and fantasy. The perfect beach you whisk yourself away to in your dreams.
As our very first high summer collection, we are offering a very small and limited collection. Easy to mix and match with your existing jewellery collection and different metals.
We hope you like the collection.
LOOK BOOK
Other featured pieces:
Calatheas Necklace, Iris Bracelet, Sisterhood Bangles, Magnolia Cuff