THE FLOWER COLLECTION: SEASON II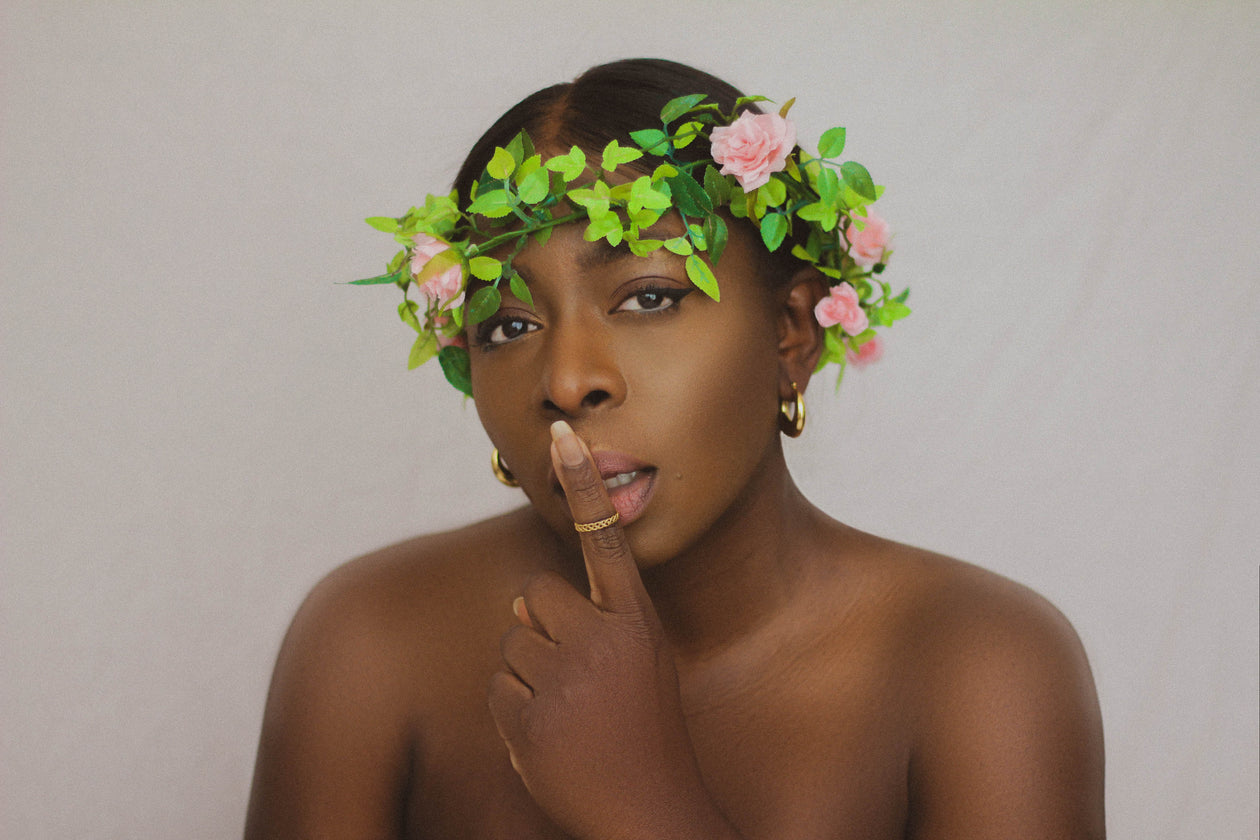 One year on from launching our very first jewellery collection, The Flower Collection, here is our SS21 collection, The Flower Collection; Season II.
The flower collection is inspired by the beauty and symbolism of flowers. The start of a new season, something beautiful and fresh. 
Season II of The Flower Collection gives a nod to jewellery that have become timeless over the years. They are designed for everyday wear. They make perfect pieces for layering as well as individually. 
From the classic dome shaped hoops, Artemisia, to the delicate Peony pearl necklace, we take pride in the unrivalled quality of each of our pieces. We believe everyone can find at least one piece from the collection that they love.
Jewellery should feel personal when worn, shared, given, and received. Here at Monica. B, we ensure that every single piece of jewellery we source, we have you, our dear customers in mind. We hope you like this collection as much as we do. 
Lots of love x